Welcome to Solar Medical!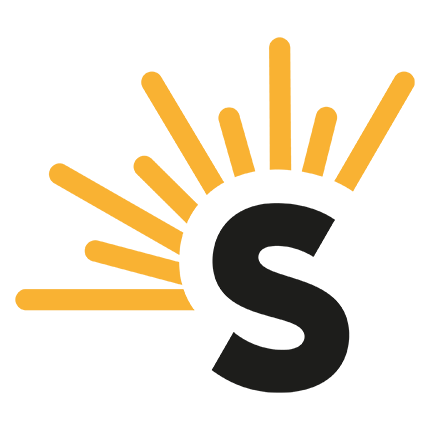 Solar Medical & Chemical are suppliers of medical disposables, janitorial supplies and equipment to businesses and the general public. We supply over 4000 different products to nursing homes, domiciliary care, local government, hotels, veterinary practices, industry and many more. Solar also produce and manufacture a range of household cleaning products to the public and businesses branded as Vanguard through their chemical division which is distributed throughout the UK.
Solar Medical & Chemical believe in delivering a high quality of product and service through its website and we hope you enjoy your shopping experience with us. Our customer service team are here to help you out if you experience any difficulties or cannot find the product you are looking for, just call us on 01633 869 177.
Read more about us
Are you a business looking to place large orders?
Contact us for more information on how to open a trade account